What do we offer at Crickwoo?
At Crickwoo, we offer highly cost-effective solutions for the management of non-toxic organic waste from agriculture and livestock.
ARE YOU A LIVESTOCK FARMER AND WANT TO MAKE THE MOST OF YOUR MANURE?
You will have additional income!
At Crickwoo, we believe that a sustainable environment and circular economy are essential today, especially in the livestock and agricultural sectors. This is why we offer you to be part of our team, making the most of your waste through vermiculture.
With our techniques and methodologies we ensure the highest profitability of the final product. We take care of the assembly of your vermiculture plant in your facilities, adapting to your needs/possibilities and we take care of the sale of the final product, generating extra income for you. Our engineers have developed a tool to calculate the approximate income you will obtain according to the space and livestock you have available.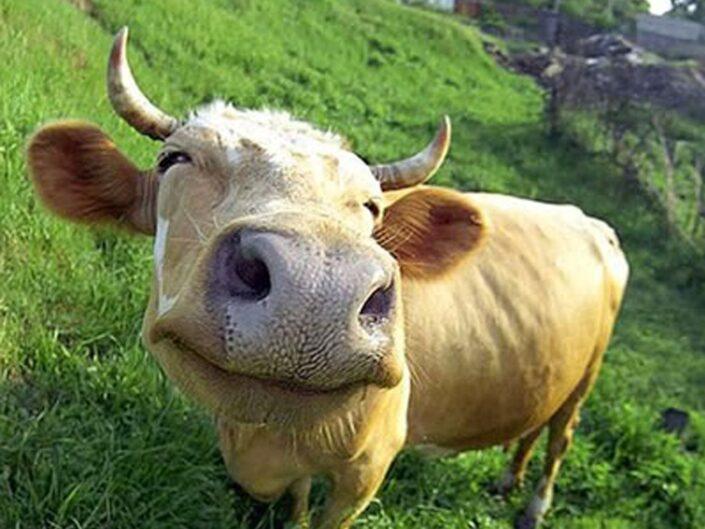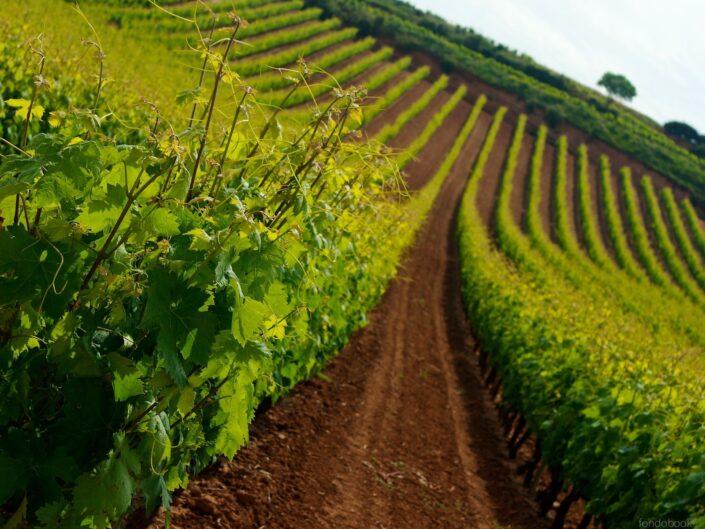 Soils that are not fertile due to an excess of chemicals have a solution.
We carry out the recovery of your land for cultivation (either extensive or intensive), garden, orchard or any other land you want to give life again with our techniques and natural products.
The first thing we will do is a complete analysis of your soil, in order to establish a complete recovery plan adapted to the particular needs of your soil (NPK, trace elements, C/N ratio, etc.).
ARE YOU A FARMER AND WANT TO get rid of your manure?
ARE YOU A FARMER AND WANT TO get rid of your surplus?
Residues from cereal dryers.

Bagasse from the grape harvest.

Horticultural and fruit surpluses.

For waste from other activities, please consult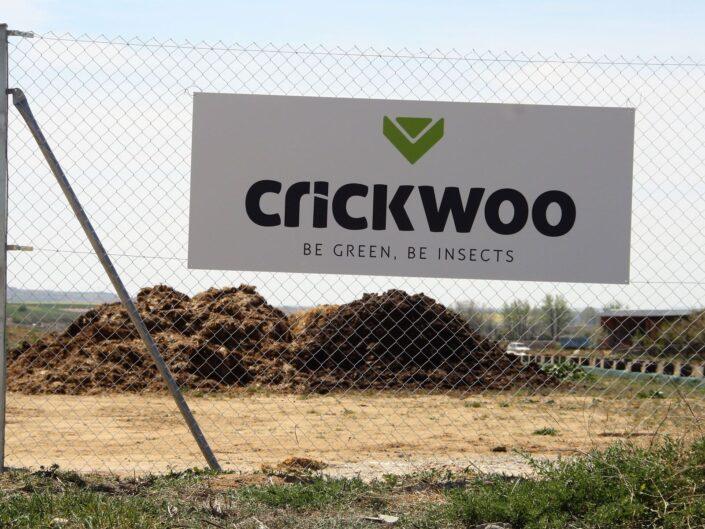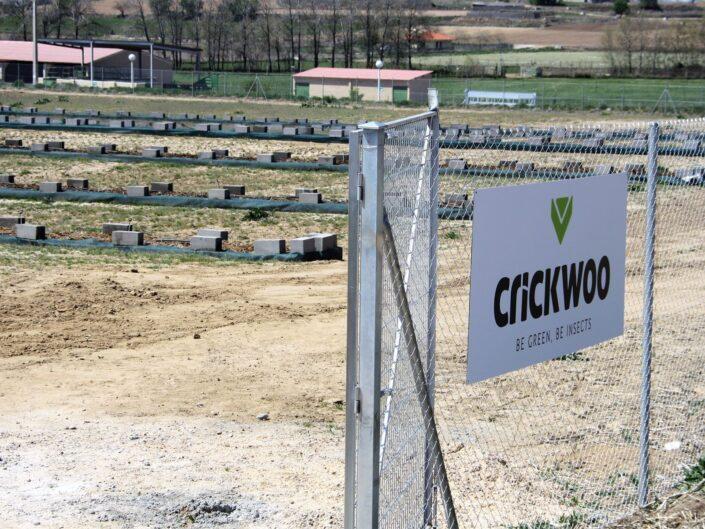 We put at your disposal our knowledge and experience to develop vermiculture or insect farming yourself.
We accompany you throughout your project, whether private or professional.
Fill in the contact form for any questions or doubts.