WE MANUFACTURE
YOUR OWN BRAND
Now in Crickwoo we manufacture your substrate of worm humus in the personalized format you want.

CRICKWOO WILL BE AT FRUIT ATTRACTION 2022
FROM 04 TO 06 OCTOBER IN IFEMA (MADRID)
In the registration process you must enter the code FOR FREE ACCESS FA220002913CC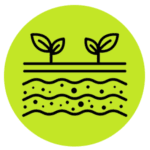 Solid and liquid worm humus, one of the best organic fertilizers, has a high content of N, P, K, Ca, and Mg, essential nutrients for the development of our crops.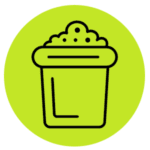 The composition of the earthworm flour can contain up to 70% of proteins of high biological value, what makes this annelid appear as one of the great solutions to the nutritional problems of livestock.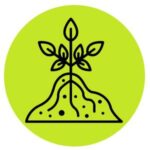 Earthworm for breeding or fishing bait. Great variety of bait for fishing such as worm, Asticot, Camole, etc.
At Crickwoo, we offer highly cost-effective solutions for managing non-toxic organic waste from agriculture and livestock.
A wide range of products based on vermiculture.
CONTACT PROFESSIONALS IN AGRICULTURE AND LANDSCAPING
Are you a professional? Check rates and special prices for professionals
In this section you will find the most relevant news about agriculture.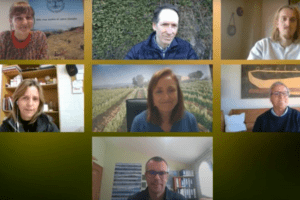 La Regenerative Viticulture Association held its first virtual event on February 2 to present the organization, established in November 2021, and to explain the pillars
See more...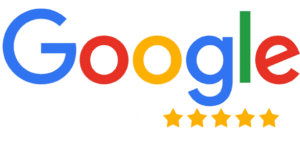 Excellent service. Quality product
High quality product and great profitability if we compare with the obtained productions. Very happy with the advice and attention received. Very professional company.
Perfect customer service everything arrived in perfect condition. We used it to fertilize the garden this spring and the result has been excellent.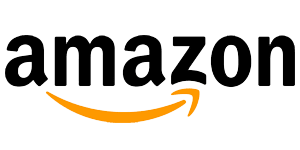 I liked the commitment of the seller when he contacted me.
Since I have been using this product, my plants look beautiful. Of all the products I have used, this product is the best.
I have already bought more times it is good and always arrives sooner.
Fill in the contact form for any questions or doubts.